delivering nutritious, freshly cooked meals directly to the homes of Ebola orphans and their foster families - every Sunday
Well over 10,000 children in Sierra Leone were orphaned by Ebola.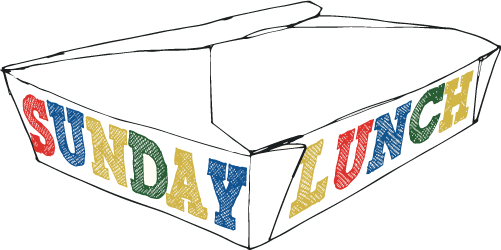 Sunday Lunch is delivered to the door.
"I commend the work of Lunchboxgift in their work to provide meals, not only to patients suffering from Ebola but also to those healthcare workers selflessly caring for them."
UK's Cabinet Minister & Secretary of State for International Development,
Rt. Hon Justine Greening.